---
Notae features writing that is not original to Veritas Journal. Clicking the links below will navigate you away from the journal. We only link to sites that provide free content or allow at least a limited number of free views per month, but some readers may be unable to view an article if they have exceeded their personal limit for the month on that site.
---
"Vorticity 2" by Mike Olbinski
An amazing time-lapse video of storms passing across the landscape. For best results, play the video full screen on a large device.
"Hurrah for the Plaza," by Garrison Keillor for Harper's Magazine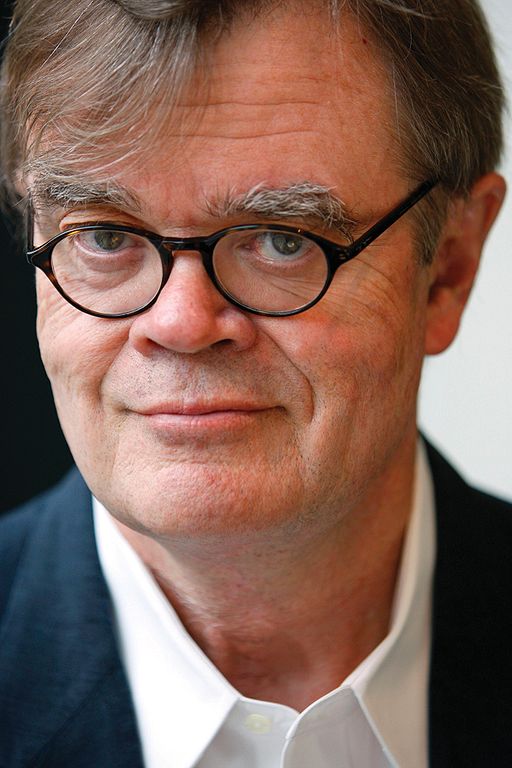 I sat in the ­plaza because I wished to deliberate humanity, to witness the essence of society, and learn what it had to teach, and not retreat to the woods and there discover only my own reflection in the pond.
"Big Tech vs. Our Kids," by Naomi Schaefer Riley in The Plough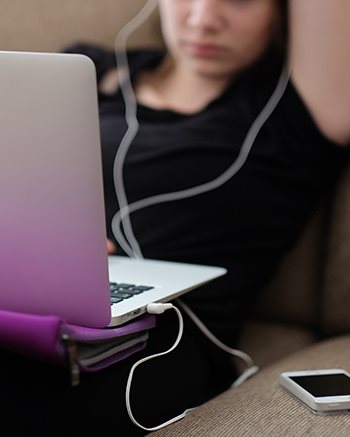 When it comes to kids and screen time, the tide seems to finally be turning … But this message about screens has not gotten very far among disadvantaged families. Indeed, many seem to have fallen victim to the unfettered market forces of Big Tech – intent on persuading them that technology is actually good for kids and its use at young ages is necessary for success.
"The McDonald's Test: Learning to Love Back Row America," an interview with Chris Arnade for The Plough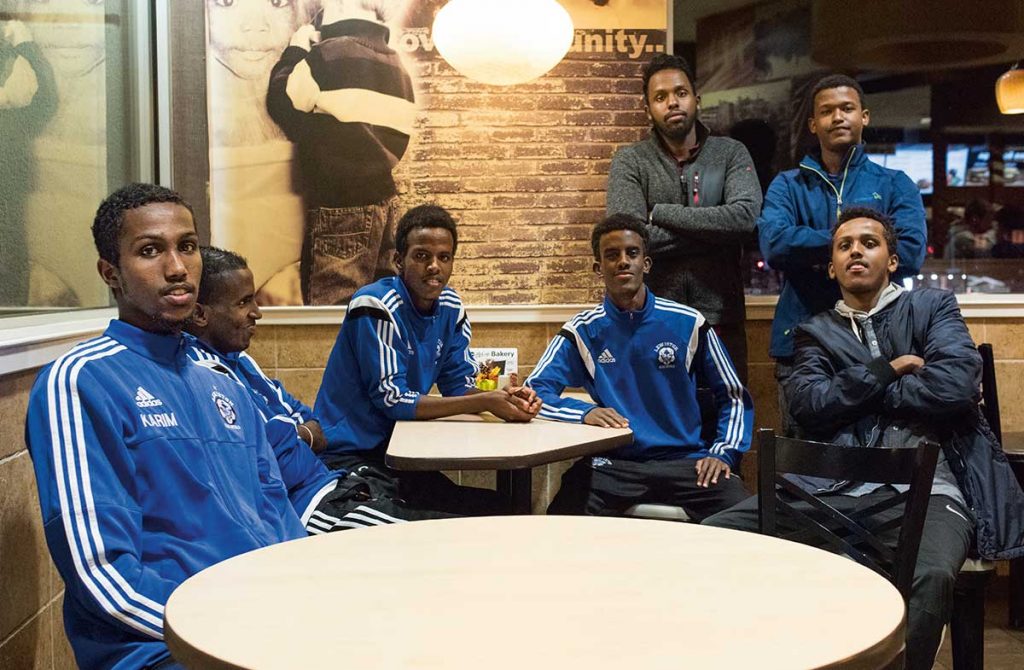 My old self, my successful bond-trader self, used to look at McDonald's as an embarrassing place that I'd never go to. But when I started visiting Hunts Point, I found myself eating at McDonald's all the time. It was one of the few public places in the community that worked.
What has awakened your wonder in the past few weeks? Share it in the comments below!
Please follow and like us: