"Opinion: High School Doesn't Have to be Boring," by Jal Mehta and Sarah Fine in The New York Times.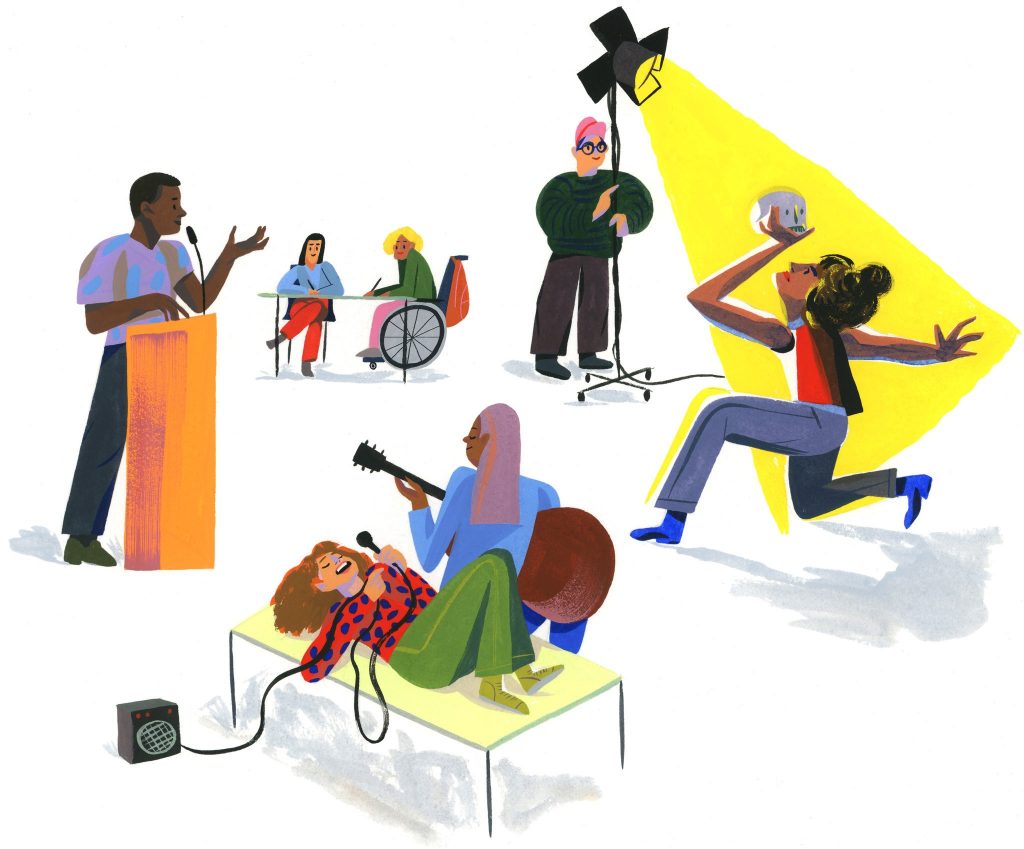 In lower-level courses, students were often largely disengaged; in honors courses, students scrambled for grades at the expense of intellectual curiosity. Across the different class types, when we asked students to explain the purpose of what they were doing, their most common responses were "I dunno" and "I guess it'll help me in college."
"Listen to T.S. Eliot Reflect on Poetry," by Sandra Aridi in The New York Times.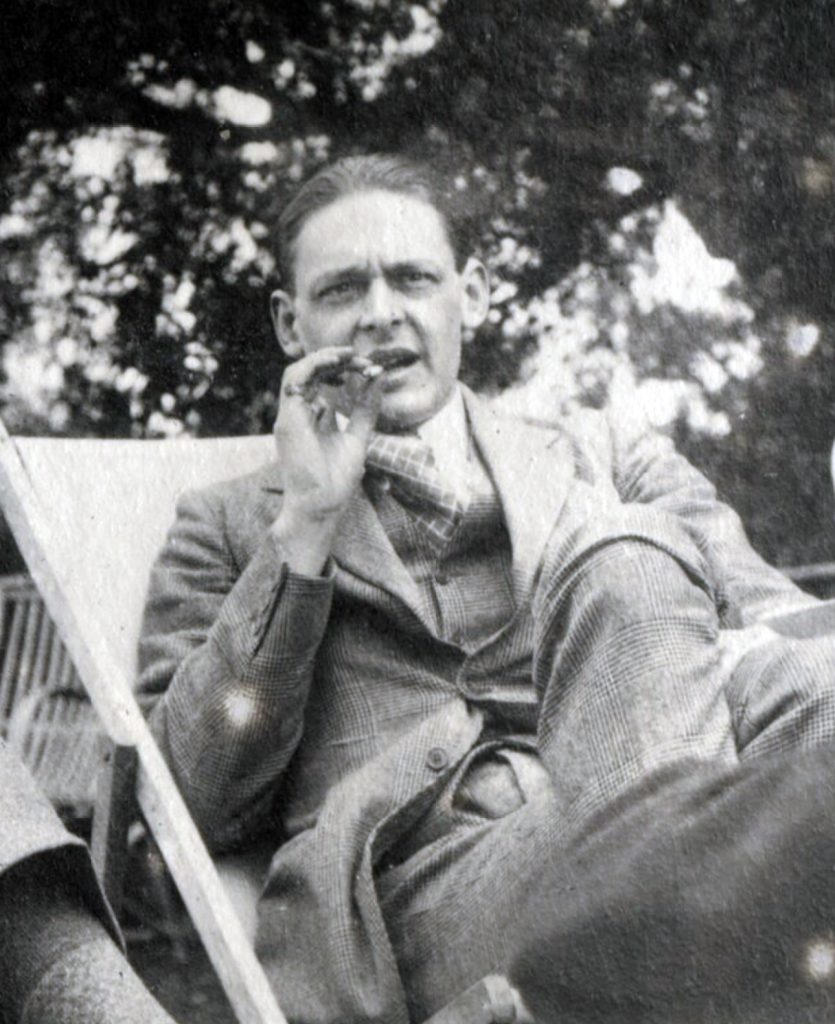 On December 4, 1950, two years after winning the Nobel Prize in Literature, T.S. Eliot stood behind a lectern in the Kaufmann Concert Hall at the 92nd Street Y and read some of his best work in front of hundreds of people.
Now the whole world can relive that moment: The 92nd Street Y has unearthed a never-before-heard recording.

"The Secrets of Lyndon Johnson's Archives," by Robert A.
Caro in The New Yorker.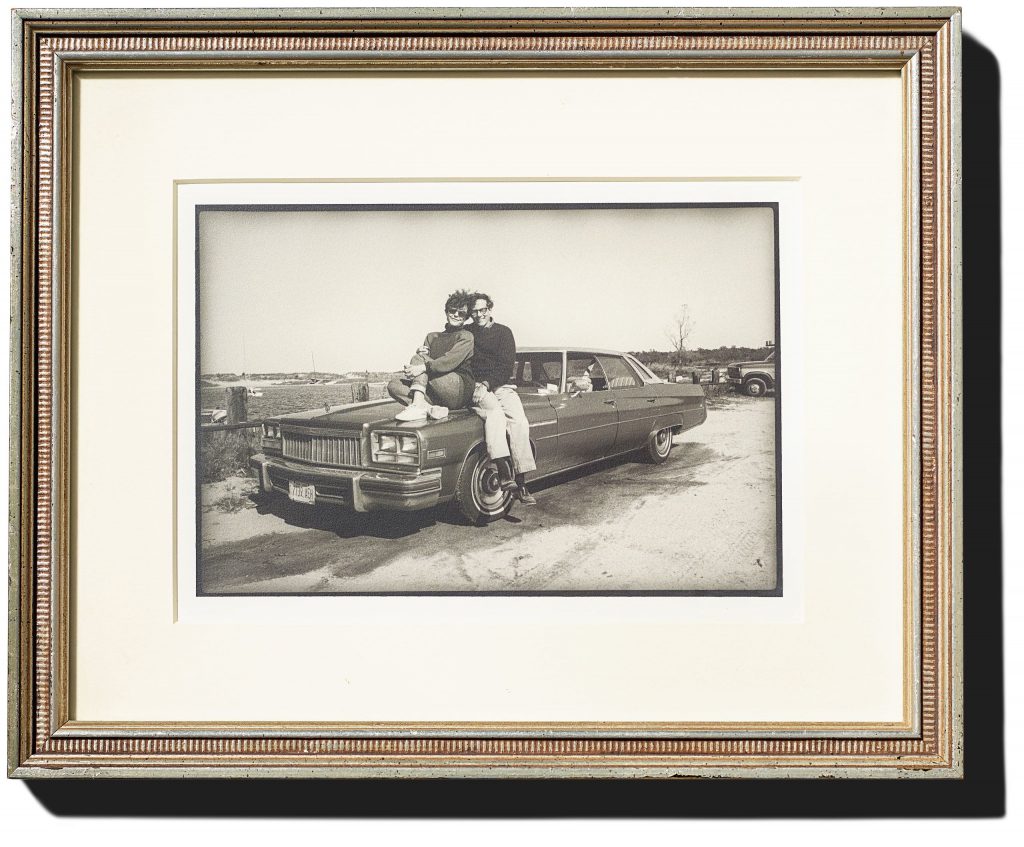 In 1976, I flew to Austin, Texas, to begin research for a biography of President Lyndon Baines Johnson. Walking into the Johnson Library and Museum for the first time, I saw Johnson's long black Presidential limousine. I asked the receptionist at the front desk where the Lyndon Johnson Papers were, and she said I would see them if I walked down to the end of the first row of exhibits and turned the corner.
"Frames of Mind: Nine Reflections on the Passing of Filmmaker Abbas Kiarostami," by Jeffery Overstreet in Image Journal.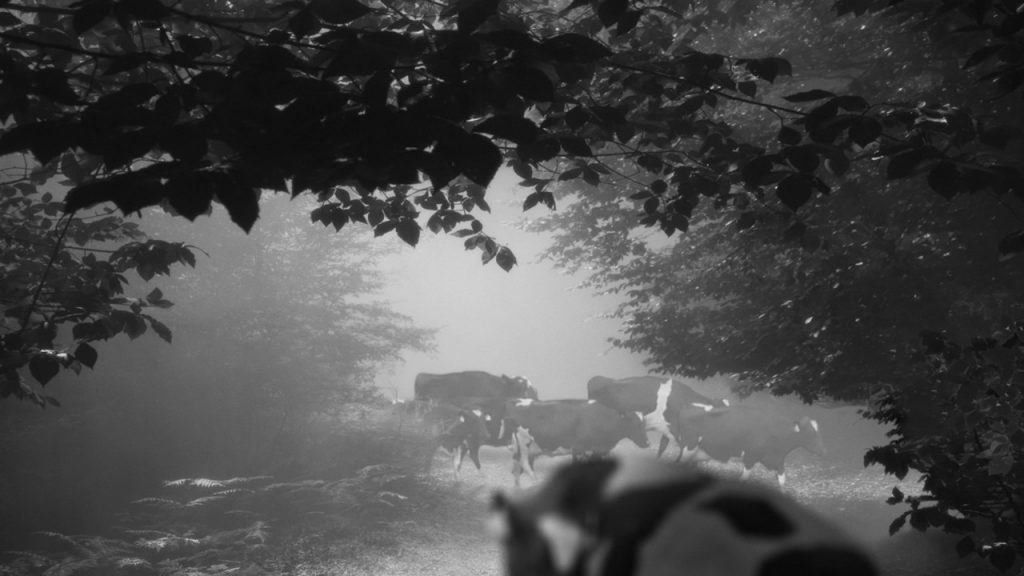 "I absolutely don't like the films in which the filmmakers take their viewers hostage and provoke them. I prefer the films that put their audience to sleep in the theater. … Some films have made me doze off in the theater, but the same films have made me stay up at night, wake up thinking about them in the morning, and keep on thinking about them for weeks. Those are the kind of films I like."

Abbas Kiarostami
"The Alter Bible," review by Adam Kirsch in Tablet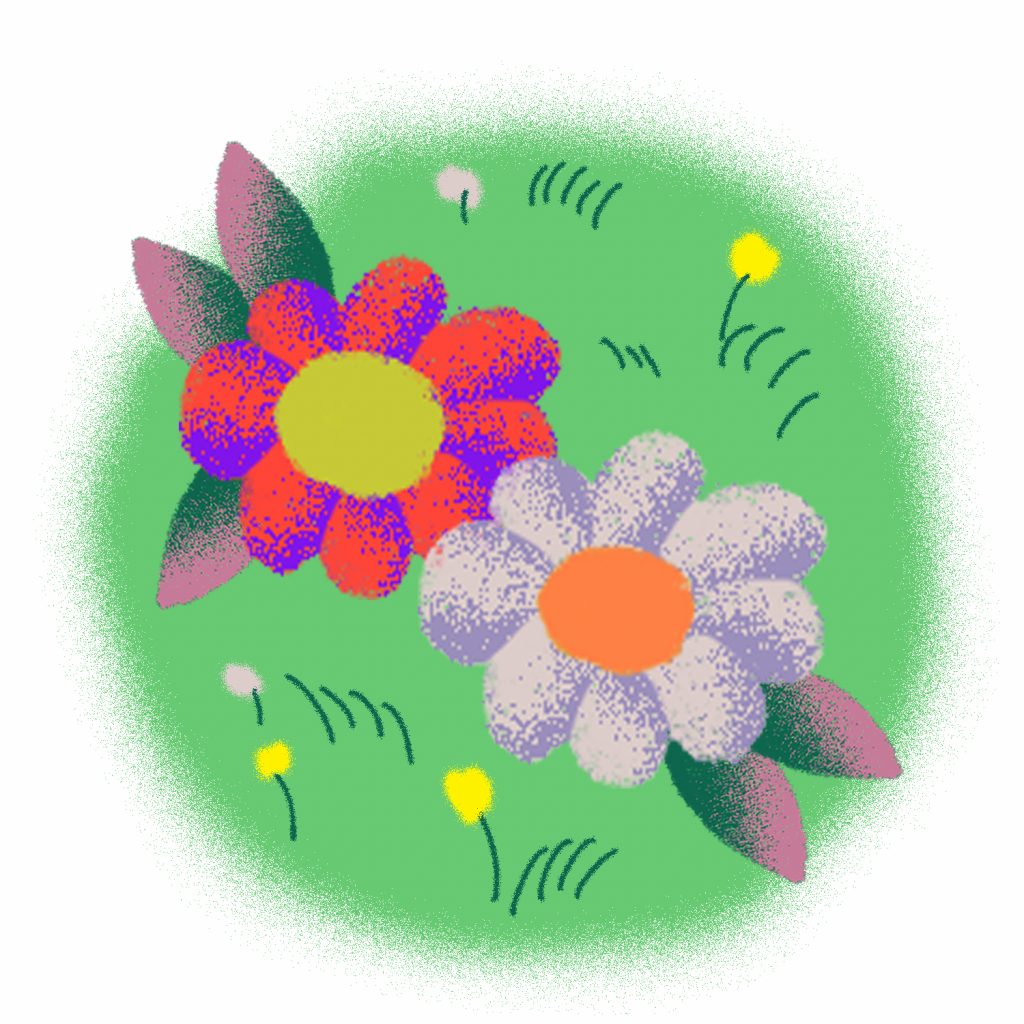 In Ecclesiastes—which Alter gives its Hebrew name, Qohelet—there is a famous warning: "of making many books there is no end, and much chatter is a weariness of the flesh." Of translations of the Bible, too, there is no end—not as long as it continues to be the central book of our civilization. But Alter's version will long remain invaluable for anyone who wants to engage seriously with the Bible in English. Alter is deserving of the praise given to Qohelet himself: He "sought to find apt words and weighed honestly words of truth."

If anything has awakened your wonder in the past few weeks, share it in the comments below!
Please follow and like us: