by Jon Balsbaugh
Easter Monday ("Bright Monday" or "Renewal Monday" in the Eastern Christian churches) is one of the most important (if somewhat neglected) moments in the Christian liturgical calendar.

In some parts of the world, Easter Monday is still observed as a holiday. Italians have the tradition of La Pasquetta ("Little Easter"). Dyngus Day (or Śmigus-Dyngus) is recognized in Poland and several cities in the United States by the keeping of some particularly eccentric traditions. In Germany and Hungary, it is a holy day of obligation for Roman Catholics. In Egypt, the ancient celebration of Shom Ennisim (literally "taking in the breeze") is still tied to the Coptic church calendar's Easter Monday. Most of these holidays are a time of genuine leisure, communal relaxation, and continued feasting.

But Easter Monday is also a day of reckoning for the Christian. "The Lord is risen!" "The Lord is risen, indeed!" … but what difference does it make?

Perhaps a starting point in answering that question can be found on that other, darker side of Easter – Holy Saturday. An ancient second-century homily on Holy Saturday imagines the Harrowing of Hell as a personal encounter between Christ and Adam. In this account, Christ has descended into hell with a clear intention: "to search for our first parent, as for a lost sheep." When he finds Adam in terror, he takes him by the hand and raises him up, saying:
"Awake, O sleeper, and rise from the dead, and Christ will give you light. I am your God, who for your sake have become your son. Out of love for you and for your descendants I now by my own authority command all who are held in bondage to come forth, all who are in darkness to be enlightened, all who are sleeping to arise. I order you, O sleeper, to awake. I did not create you to be held a prisoner in hell."

Marvelously weaving together biblical imagery from Genesis, the gospels, Paul and other sources, the rest of the homily carefully integrates the work of Christ and the renewal of the human condition. The Christ of this homily is the New Adam, and yet so united to the human condition that he can say to the Old Adam, "for you are in me and I am in you; together we form only one person and we cannot be separated." This is the reality that allows St. Paul to profess so boldly, "It is no longer I who live, but Christ who lives in me."

So what difference does Easter make?
It makes all the difference.

Easter is the first day of the greatest human awakening in history. It is the day on which the very essence of what it means to be human is transformed and elevated in Christ – the first day of a new creation that neither negates nor overpowers the old but restores and raises it up.

Easter Monday, then, creates a template for the rest of the Christian life. While we continue the festal celebration, we also begin the work of new creation. We feast with joy and confidence because of what is already accomplished. We work with effort and determination because of what has not yet been brought to fulfillment. We look with hope to the time when God will be all in all, but we know that, so long as Christ is raised and we with him, our labor in the Lord is not in vain.

Click here to read the whole of the Holy Saturday homily (a five-minute read).
Image: Resurrection of Christ and Descent into hell with the Feasts and Saints (detail). Tempera on wood panel. Russia late 19th century. 45×38 cm.

---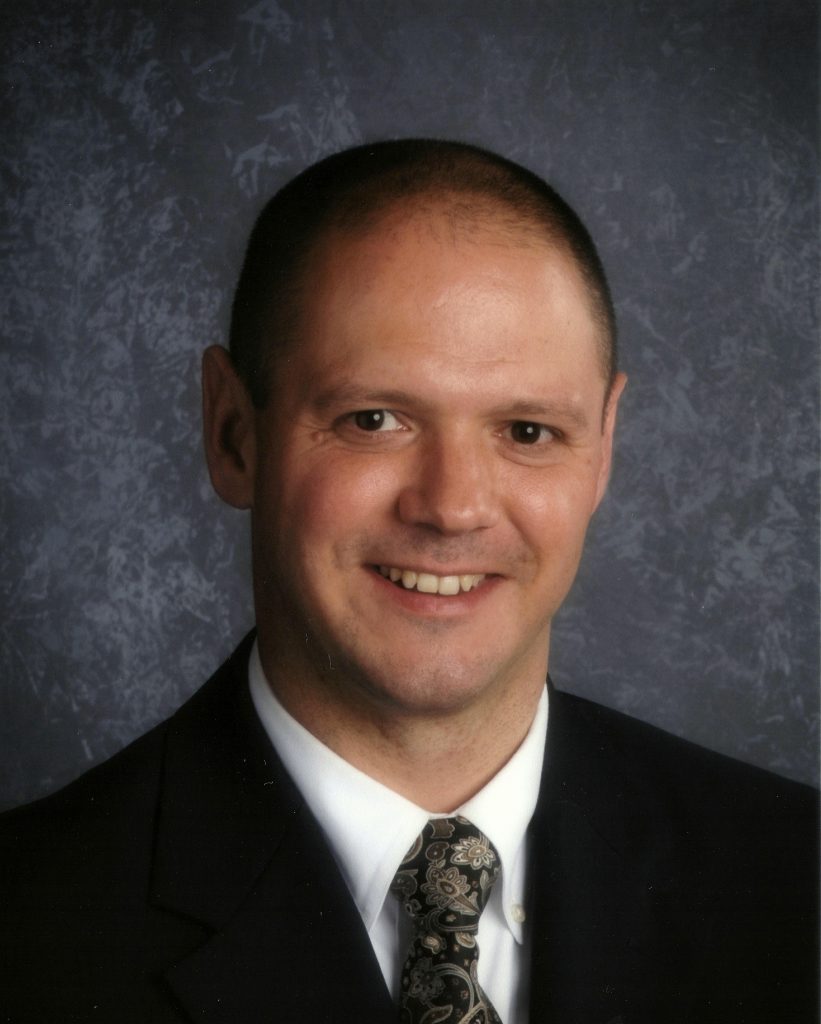 Jon Balsbaugh is the editor-in-chief of Veritas Journal and president of Trinity Schools. He lives and works in South Bend, Indiana, one of the cities in the United States to feature a significant celebration of Dyngus Day.
Please follow and like us: