by Timothy Dusenbury
---
The ten thousand things are produced and reproduced
so that variation and transformation have no end.
— Zhou Dunyi, 11th century C.E.
---
You can't listen far in jazz without noticing the overlap in titles. Search a title like All the Things You Are. You'll find that nearly every one of the greats has recorded it—Miles Davis, John Coltrane, Thelonius Monk, Oscar Peterson, Chet Baker, Charlie Parker, Artie Shaw, Dizzy Gillespie, Herbie Hancock. The list also includes more familiar names like Sinatra, Ella Fitzgerald and Billie Holiday. Even more strange, if you listen, you'll find that one of Miles Davis' greatest performances is on Someday My Prince Will Come, from the 1938 Disney movie, Snow White. And one of John Coltrane's standouts is My Favorite Things. So how did Julie Andrews and an Austrian pillow fight end up in the jazz hall of fame? The core of jazz is based on show tunes from Broadway shows in the 30's and 40's. These tunes are simple, memorable, clever, sometimes poignant. Their melodies are singable, their structure is predictable (AABA in 32 bars), and the melodies lend themselves to lots of different harmonizations. Most real books show chords above the music, and other chords in parentheses, telling you the way Bill Evans plays it.
They are all you need in a core. Reliable and suggestive.
What is more surprising is that Bob Dylan, Shakespeare, Bach, and Gregorian Chant are all working from the same principle—taking something received.
Read a summary of Shakespeare plots. How many of these did he dream up? A few. But what strikes me is how many of them are retellings of others' work, from Antony and Cleopatra to Twelfth Night. The Bard just did not seem that interested in starting from scratch.
Gregorian chant, as we know it, is actually a Psalter, in which almost every melody treats a verse from the book of Psalms in Latin. Moreover, there are only four pairs of scales—called Modes—in which these thousands of chants are written. And each mode has its own conventions. These conventions are not quite rules, not governing, but certainly operative. For instance, Mode VIII or Mode I might open with a big leap, never Mode III.
J.S. Bach's corpus is unrivaled both in terms of quality and volume. But at the center of it is something not original to him. It is the first Lutheran hymnal, the Chorales, as they were called—tunes written by Luther and his early cadre of ministers for congregational singing. Most of us know some of these—Now Thank We All Our God, or Praise to the Lord, or O Sacred Head Surrounded. Their structure is eerily similar to showtunes—AABA more often in 16 bars. Bach's first and last works were hymn arrangements. And works of every size incorporate them, from two-minute preludes to the massive St. Matthew Passion. Some have even traced chorales woven into his solo violin music.
Listen to Bob Dylan for long enough and you will find a Woody Guthrie melody—even the song he wrote for Woody Guthrie, folk tunes drawn straight ("Masters of War," that's right), even a cribbed Bing Crosby tune. As he said, his songs "didn't get here by themselves." His lyrics, too, borrow freely. "O where have you been, my blue-eyed son?" He does something new with it, but the trope is centuries old and widespread—from Schubert to Scotland to Appalachia.
It is not that none of Shakespeare's plots are original, or that Bob Dylan never wrote a tune, he wrote lots. Bach has plenty—volumes of works that are on original themes. And one of the most beautiful sets of chants—the Requiem Mass—is drawn not from psalms, but setting simple prayers—Rest eternal grant unto them, O Lord.
But even when these greats do write from scratch, their work is still informed by what they have received. Dylan's song Sarah could pass for an Appalachian tune, and Hamlet's final scene looks Roman with bodies all over the stage,
In some ways there are three classes of works here—settings, derivatives, and departures. For Miles Davis, My Funny Valentine is a setting. The melody is given and what he does is original. Seven Steps to Heaven is derivative. His own melody, but the obvious AABA structure is a given. And then Flamenco Sketches, well that's just something different.
For Bob Dylan Masters of War is a crib, just borrowed the tune from Nottamun Town. A derivative is Hard Rain's Gonna Fall—original melody (maybe), but the trope is an old one. Subterranean Homesick Blues is something totally different.
For Bach, Ich Ruf Zu Dir Herr Jesu Christ is simply a setting of a hymn—one of hundreds. The close of the St. Matthew Passion, Mein Jesu, Gute Nacht! is not a chorale, but feels like one. The B minor Mass never feels like a chorale, it's never even in German.
For Shakespeare, Romeo and Juliet is borrowed. Hamlet is original with borrowed elements, and Titus Andronicus?
For Gregorian chant—Puer Natus Est the Entrance antiphon for Mass on Christmas day, straight from Isaiah 9. Lux Aeterna is clearly a medieval prayer, but the form and its closing words quia pius est, could pass for a psalm verse. The Dies Irae is something different—rhyming, mannered, and terrifying.
But for each of these, Dylan, Bach, jazz, Shakespeare, and chant—the bread and butter is something not made, but received. More than that, using this given material seems to have enhanced their originality. It gives them more room to think. With melody or plot accounted for, all of their energy can go into harmony, counterpoint, dialogue, or new lyrics. In a time that places such high value on individuality, this is something worth remembering.
---
Interested in exploring the eclectic music mentioned in this article? Click the link for a Spotify playlist, "Original Derivation."
---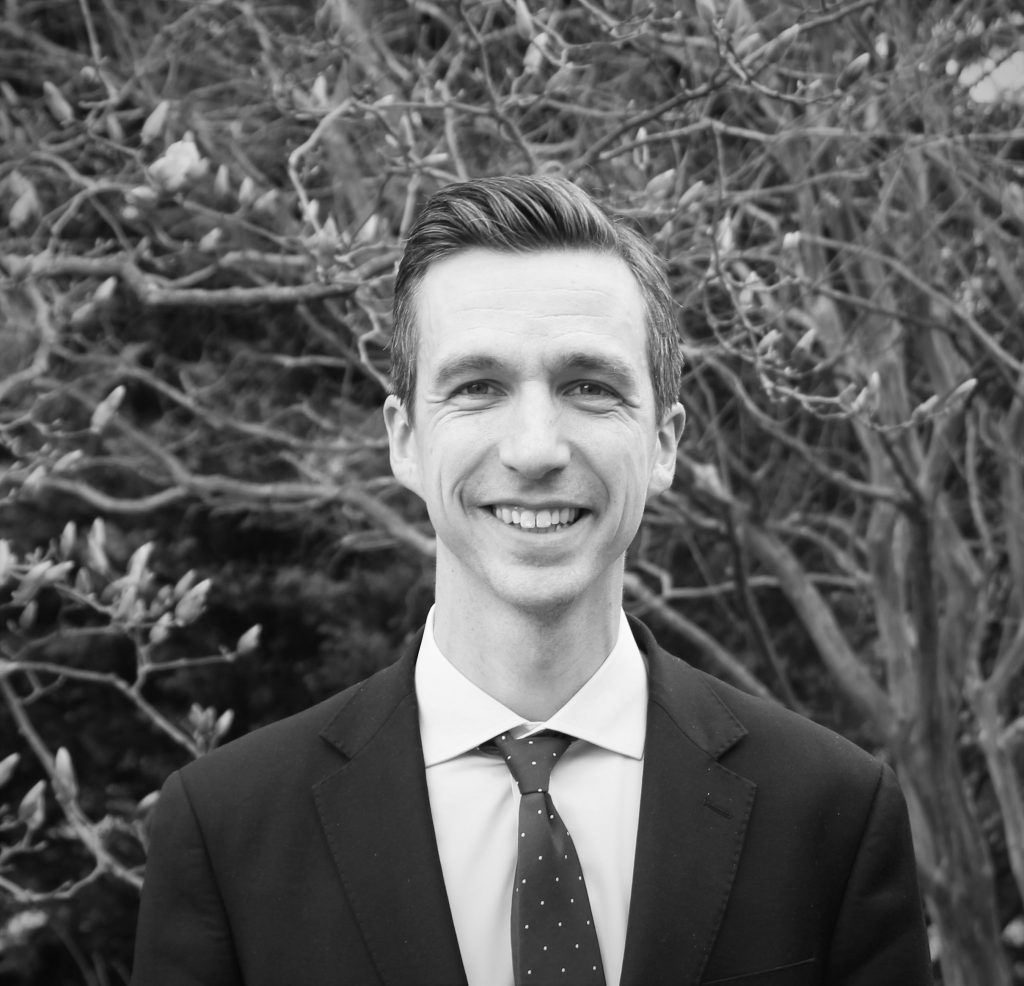 Timothy Dusenbury lives in northern Virginia with his wife and two young sons. He teaches high school, plays organ, and attempts woodworking projects. You can find his own music at timothydusenbury.bandcamp.com.
Header Image: Remixed from "Ella Fitzgerald, Av Tor Gulliksrud/Dagbladet/Norsk Folkemuseum. CC NC ND 3.0," ""Bob Dylan" by Stoned59 is licensed under CC BY 2.0″ and other public domain images.
Please follow and like us: