Artist's Statement: I am a New England-based illustrator, creating art with a focus on story and narrative. I spent my childhood playing in the woods, being read to by my parents, and drawing nonstop — a combined group of ingredients that has led to my work as a children's picture book illustrator. In addition to book illustration, I also have a focus on surface design and textile work, as well as embroidery. I am influenced by the flora and fauna of the Northeast, mystery novels, folk art, vintage ephemera, as well as the work of Tasha Tudor, Carl Larsson and Eric Ravilious.
---
Enjoy examples of Abigail's work below, then visit www.theodesign.com to see more. You can also check out her more explicitly religious art at www.petronillepress.com.
Click on an image to do directly to a full-screen view.
---
Curious about Abigail's influences? Click on one of the images below for art by the artist she lists in her artist's statement!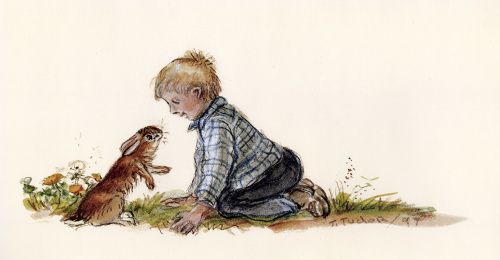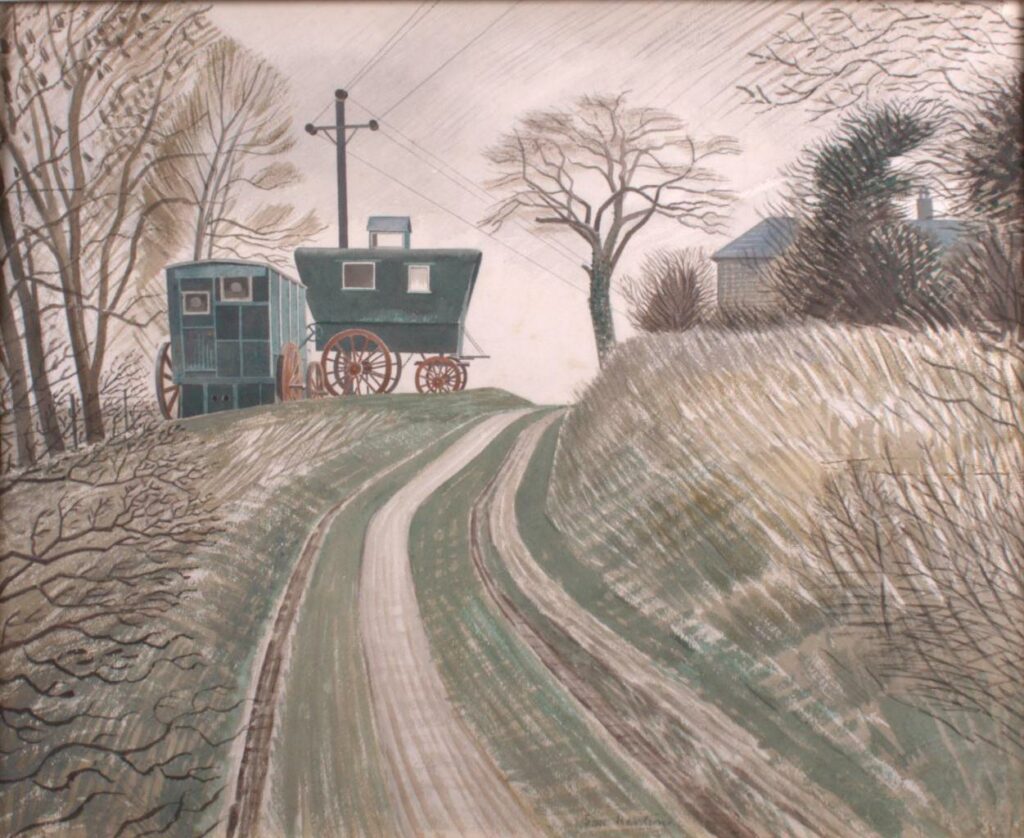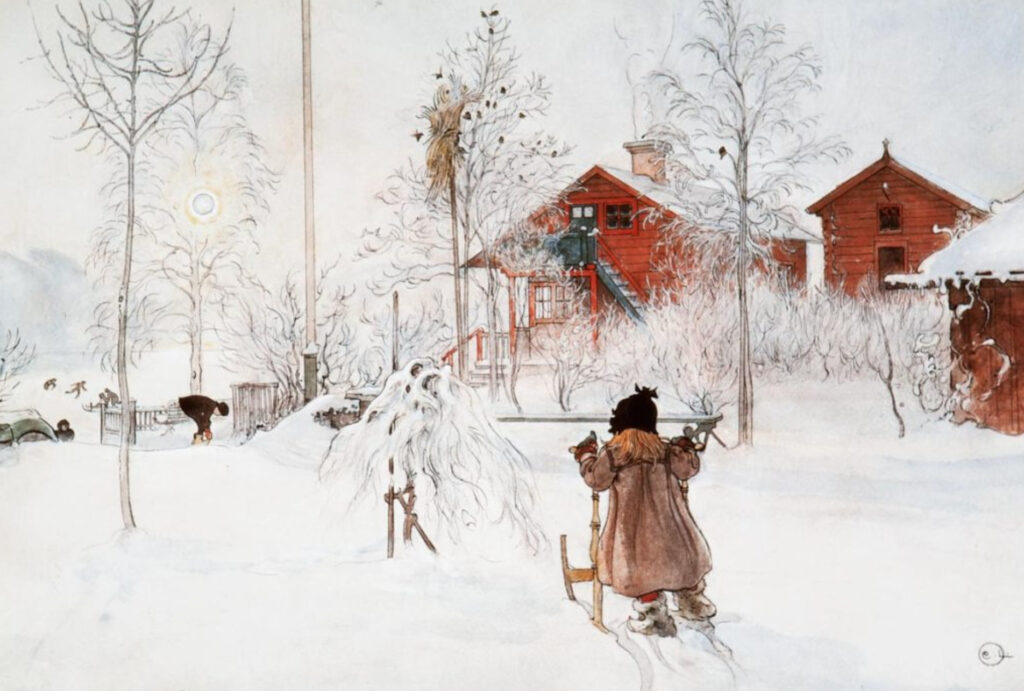 ---
Header Image by Abigail Halpin
Please follow and like us: